SPONSORSHIP DRAW
Click the link below to enter the draw:
https://docs.google.com/forms/d/e/1FAIpQLSey0BrxptehXdAq8VsH-cgEgxrS5MbdCgetzjdvh3z4WvkYIQ/viewform
Posted: 2018-09-19
FRENECTOMY PROGRAM
We are excited to be starting a new program at the Soni Dentistry Wonderland West Location. The Frenectomy program aims to help mothers with breastfeeding or bottle feeding concerns. The target date for its launch is April, 2018.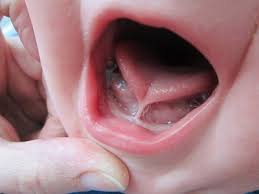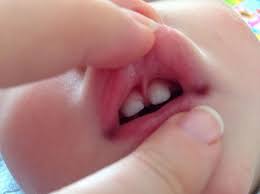 Posted: 2018-03-10
We're hiring! Apply now.
Soni Dentistry-Receptionist Wanted
Permanent Position
Looking for a receptionist who is friendly and professional to become a permanent part of our expanding team. The successful candidate will help grow our dental office and take it to the next level. The candidate must understand dental terminology, and be able to work independently with little supervision. Level II dental assisting and previous reception/management skills an asset. This position may lead to a Front Desk Manager position in the future. Please send resume by February 24, 2018 to Angeline Soni